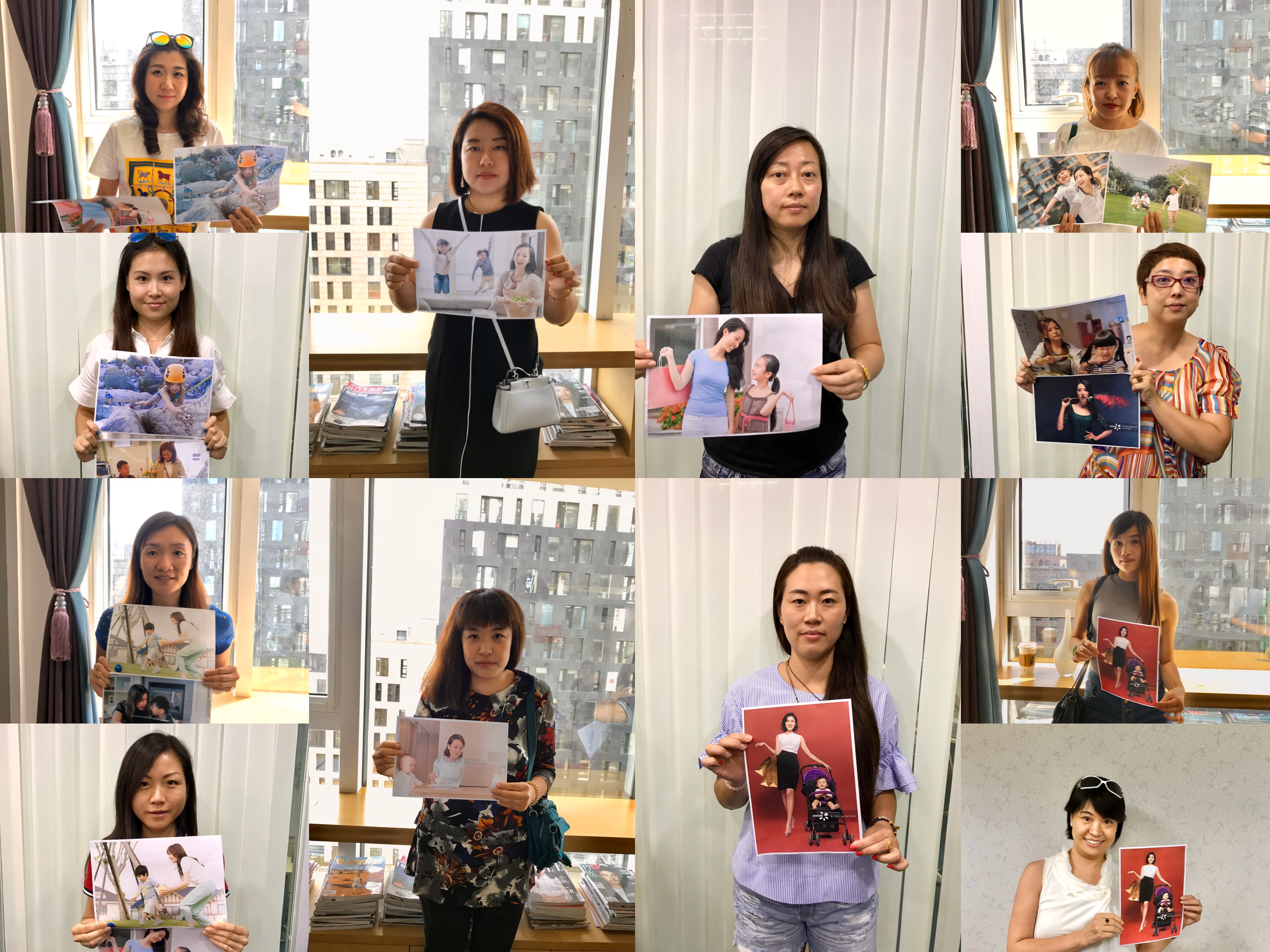 Insight Focus

Latest Activities
Insight Focus team has completed our first round of face-to-face focus groups in different Chinese cities after COVID-19 hit the country. Stringent precautionary measures were taken including body temperature check, hand disinfection and health declaration before entering the focus group facilities. Despite the fact that everyone was wearing a face mask during the FGD sessions, we had many rounds of fruitful discussion and gained interesting insights about the children's health supplements market.
We are very pleased that our work and lives are returning to normalcy gradually.
Wish the world stay strong and stay healthy. Together, we will get through it and become stronger.
#1stFocusGroupsAfterCOVID19
#OnTracktoNormalcy
#PositiveThinking