Insight Focus offers comprehensive research solutions to help grow your brands and products at every stage of your journey beginning from market entry to in-market execution.
New concepts and new ideas mean new ways of engaging with new customer segments, as well as regenerating the interest of existing customers. Insight Focus provides your business with a roadmap for optimal development of new product innovation. We have been working with a number of leading brands on new product and concept creation, to name a few: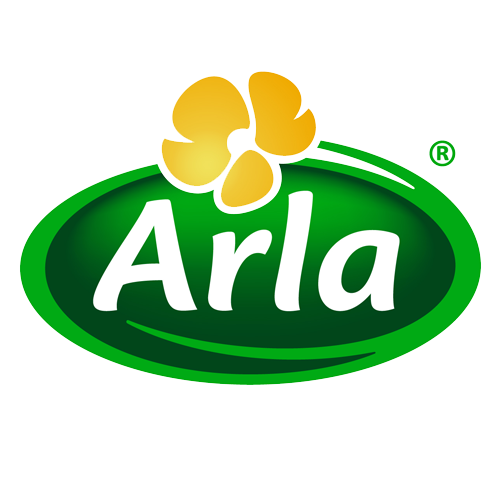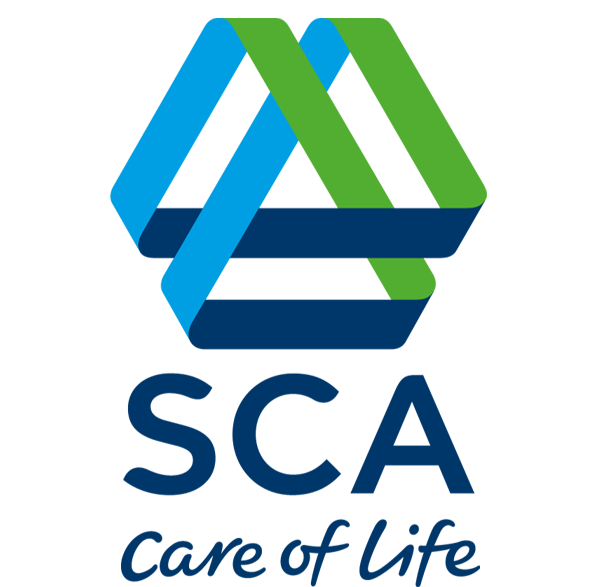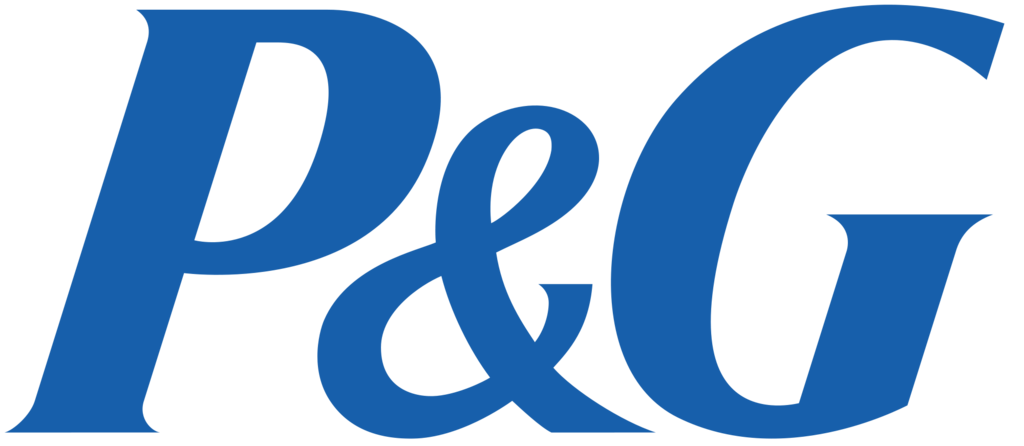 For more details about our successful cases, please contact Insight Focus' research consulting team at info@insight-focus.com.