Insight Focus offers comprehensive research solutions to help grow your brands and products at every stage of your journey beginning from market entry to in-market execution.
Providing positive experiences for your consumers makes good companies great. We're here to provide an open channel for customer feedback and to measure the loyalty your company receives. We have been working with a number of leading brands on effective brand loyalty research, to name a few: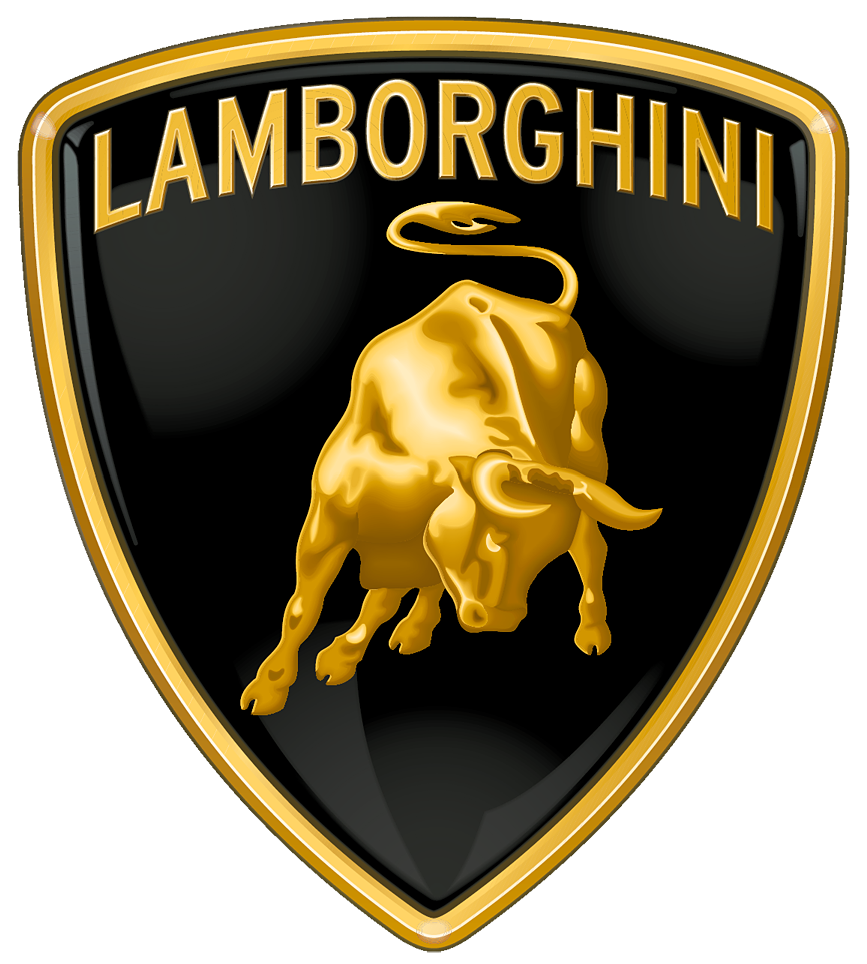 For more details about our successful cases, please contact Insight Focus' research consulting team at info@insight-focus.com.