Insight Focus offers comprehensive research solutions to help grow your brands and products at every stage of your journey beginning from market entry to in-market execution.
Understand your consumers' preferences as they evolve and how your product interacts with them. Identify potential consumer segments as avenues for new business by fulfilling their unmet needs. Cohort analysis and consumer portrait help you stay ahead, not just up to date. We have been working with a number of leading brands on insightful consumer U&A studies, to name a few: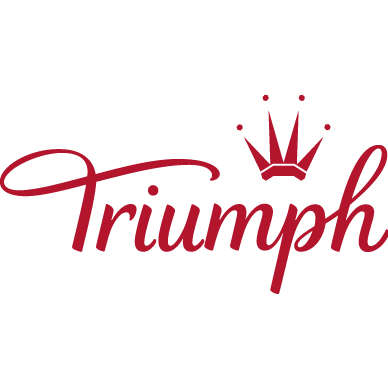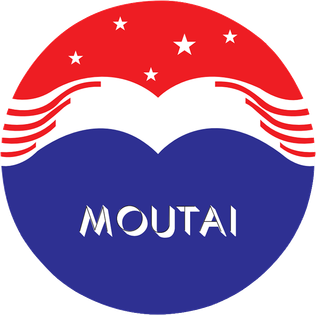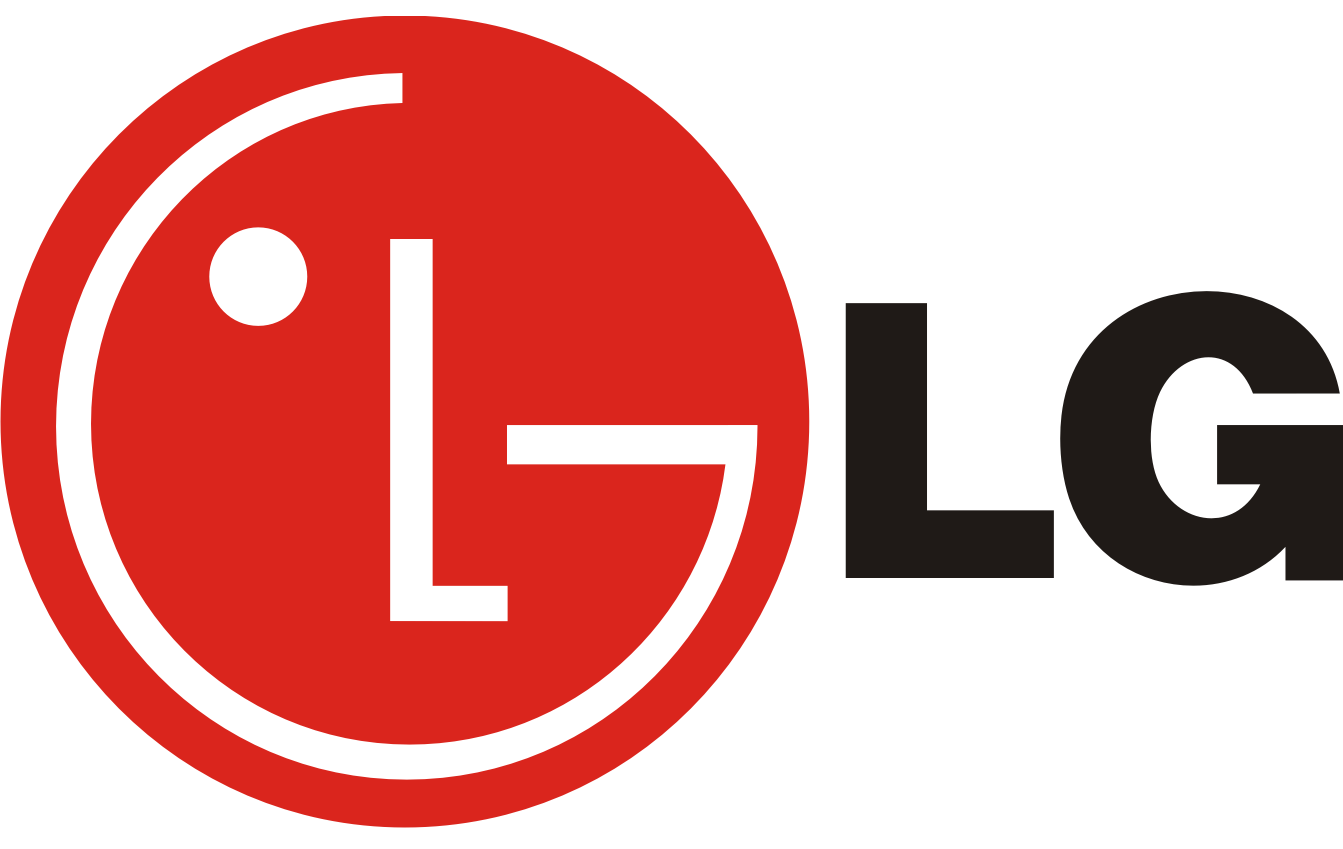 For more details about our successful cases, please contact Insight Focus' research consulting team at info@insight-focus.com.