Insight Focus offers comprehensive research solutions to help grow your brands and products at every stage of your journey beginning from market entry to in-market execution.

Connect your brand vision to the hearts and minds of your consumers. Insight Focus provides a multifaceted approach to your brand development, from brand concept co-creation to brand health tracking and everything in between. We have been working with a number of leading brands on comprehensive brand research, to name a few: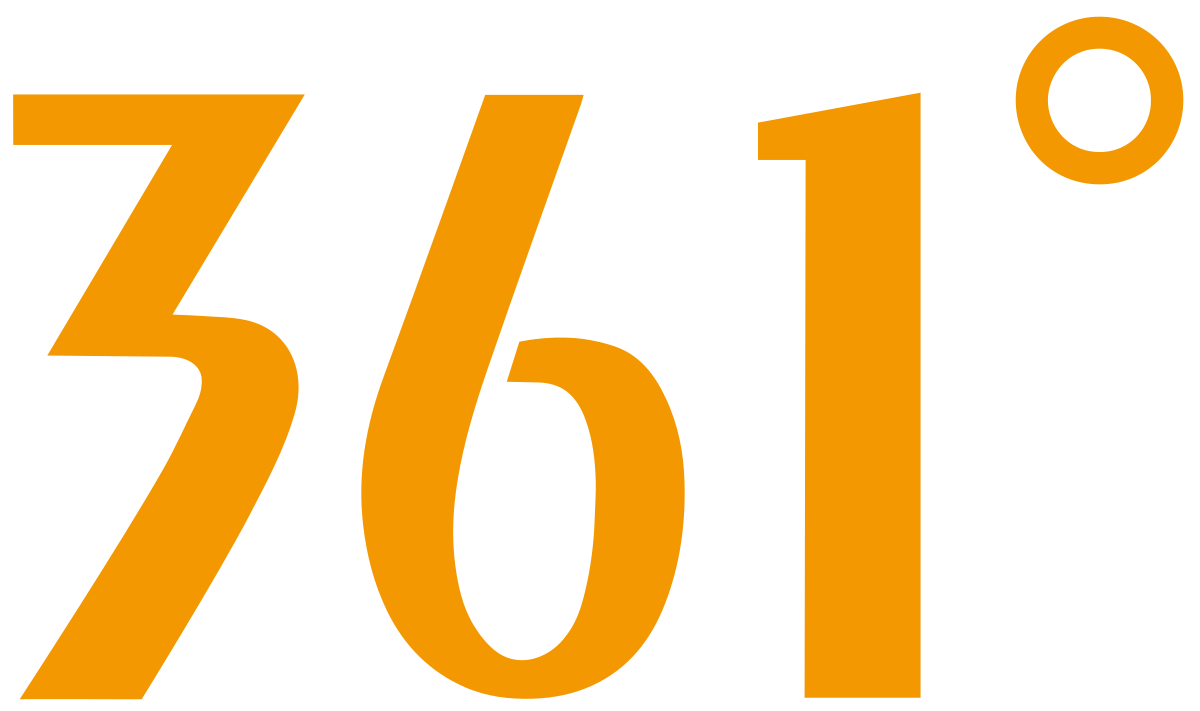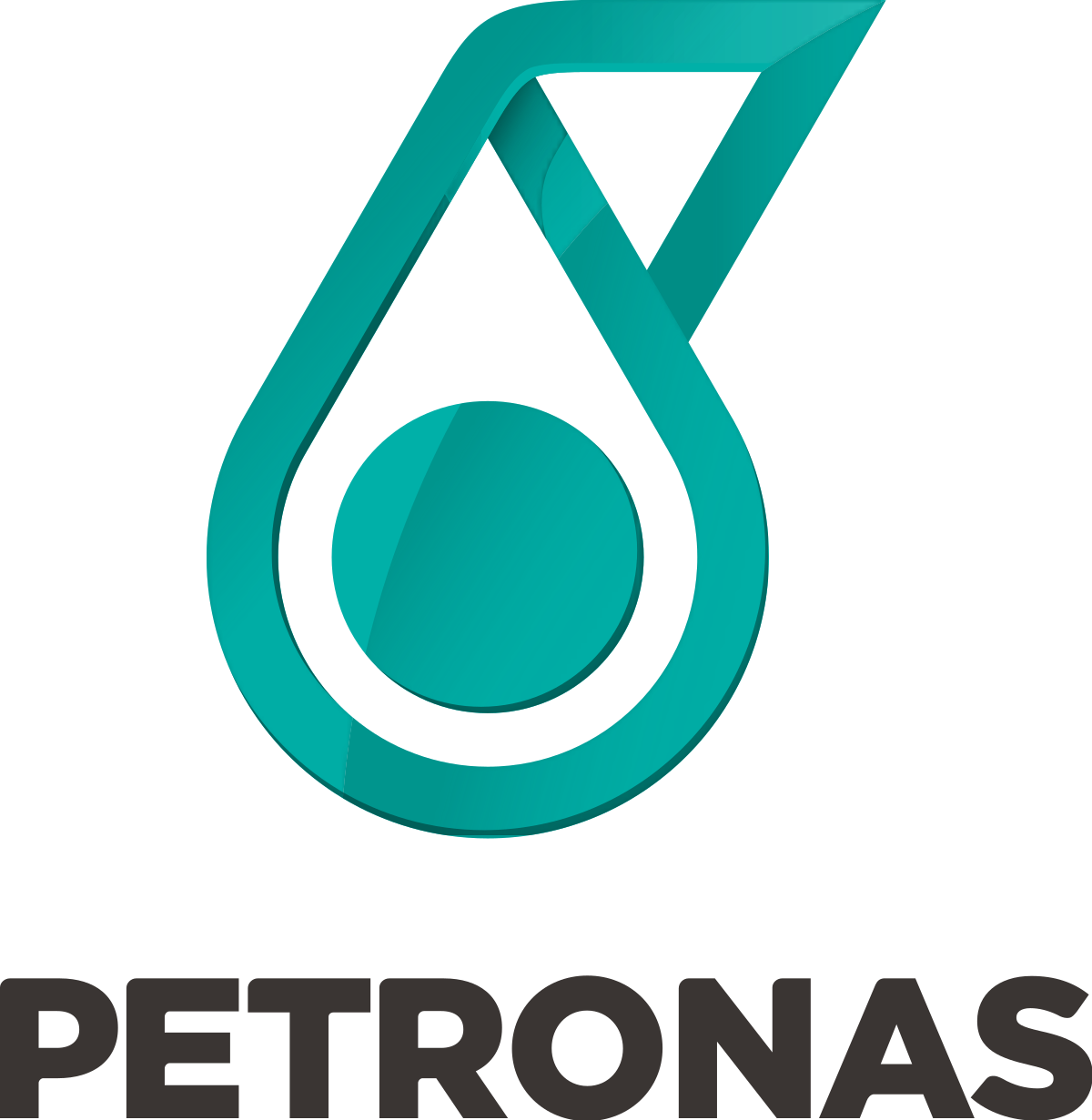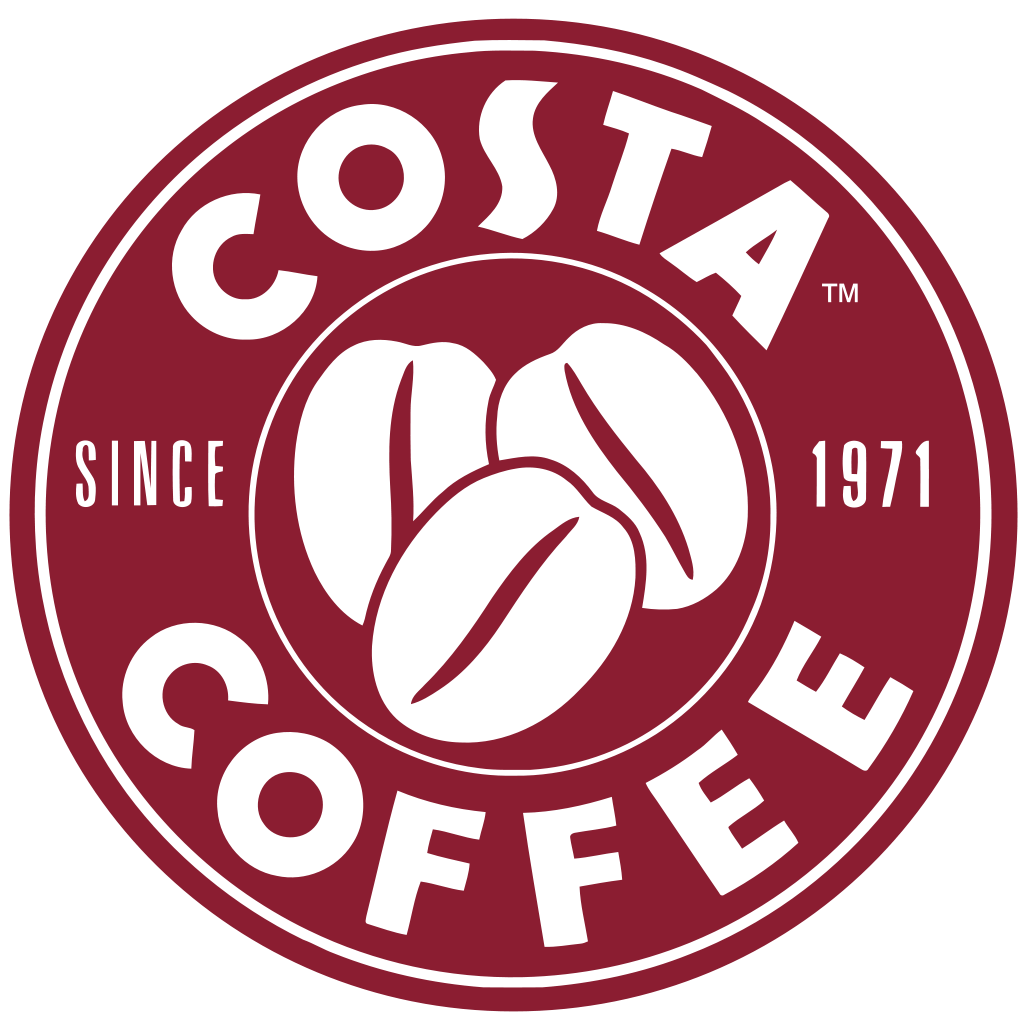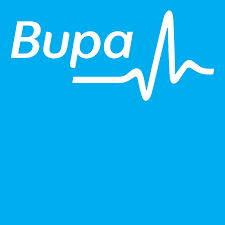 For more details about our successful cases, please contact Insight Focus' research consulting team at info@insight-focus.com.